Atlassian Summit 2019
I was contracted by Atlasssian to create stage graphics for the Summit 2019 event. My tasks was to transfer the event design guild into videos for different usages, such as Walk-in video, interstitial, and speech opening video.
Day 2 Opener
This video serves as the opening video played before the first speech on Day 2. I was tasked to create a motion graphic piece to delivery the message of "with team, anything is possible", which is the topic of the following speech.
Client: Atlassian
Cinematography: Kimball Denetso

Creative/Art director: Angela Yu
Design: Angela Yu, Carlos Tsoi, Rinnae Huang
2D Animation: Angela Yu, JoyTeeth(Pengbo Xu), Makiko Fukaya
3D Design/Animation: Carlos Tsoi
Music: Summer Eyes-Airplanes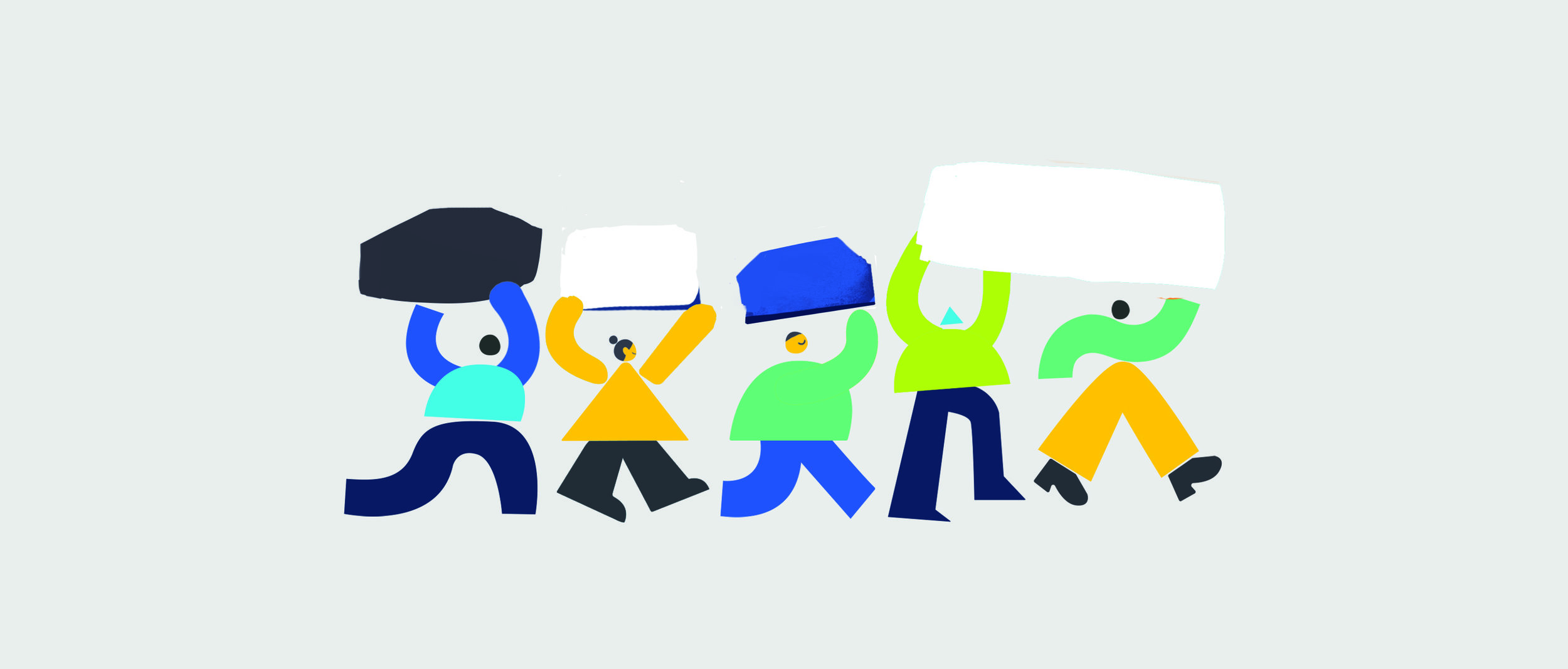 Event graphics
The videos below are graphics developed for the Summit event, including Walk-in video, interstitials, countdown etc.
Art director: Angela Yu
Animator: Angela Yu, Karim Fawzy, Kimball Denetso
Walk-in Video